I was a Teenage Space Reporter
"That's one small step for (a) man, one giant leap for mankind," were the words spoken by Apollo 11 astronaut Neil Armstrong as he stepped off the footpad of the Lunar Module Eagle. This was the first and most famous manned mission to land on the Moon. As a 19-year-old college journalist, author David Chudwin covered the launch from Florida in July 1969.
Chudwin was the only journalist with official NASA press credentials representing the college press and had extraordinary access to the astronauts, rocket scientists, launch pads, rockets, and control centers. 2019 will be the 50th anniversary of Apollo 11 — a time to look back to celebrate that mission, and forward to our future in space. Divided into three parts, this book provides: the author's account of covering the first landing on the Moon in 1969; lessons learned from the Apollo program and their relevance to future space activities; and our future in space including new rockets, space stations, and trips back to the Moon and to Mars.
Testimonials
Astronaut Fred Haise, Apollo 11 Backup and Apollo 13 Lunar Module Pilot "At the start of July 16, 1969, just after midnight, I boarded the Apollo 11 Capsule to go through a several-hundred-item 'switch list' to assure the ship was ready for crew ingress. I was very excited to be a part of this historic mission leading to our first landing on the Moon. David's book gives one a great perspective of the excitement and experience of someone outside the Apollo Program!"
Astronaut Charles Duke, Apollo 11 Capsule Communicator (CAPCOM) and Apollo 16 Moonwalker:
"I was very honored to be the Apollo 11 CAPCOM during the first landing on the Moon. This was a very tense time especially the last minute before the landing. I Was a Teenage Space Reporter takes the reader into every part of the Apollo Program, just as if you are there! It is a must read."
Astronaut Al Worden, Apollo 15 Command Module Pilot
"The launch of a Saturn V is the most amazing thing you would ever see. It was the largest and most powerful rocket ever conceived by man. What a thrill to be part of that great program and fly to the Moon! David has captured much of the excitement and emotional highs those launches included. You will like this book and the photos taken by a very dedicated and proficient photographer."
Astronaut Jack Lousma, Apollo 13 CAPCOM, Skylab 2 pilot and STS-3 commander:
"While in the astronaut training 'pipeline' for an Apollo mission, I served as CAPCOM and Lunar Module Checkout astronaut on Support Crews for Apollos 9, 10, and 13. In fact, I was the CAPCOM who answered that fateful call from Apollo 13, 'Houston, we have a problem!' Follow the riveting stories from those exciting and historic days of the Apollo program in this book by Dr. David Chudwin, my fellow graduate from the University of Michigan."
James R. Hansen, Neil Armstrong biographer, author of First Man: The Life of Neil A. Armstrong and co-producer of the movie
"During the 50th anniversary celebration in 2019 of the historic Apollo 11 moon landing, millions of people all around the world will remember where they were and what they were doing when the Eagle landed on the Sea of Tranquility with astronauts Neil Armstrong and Buzz Aldrin on board. But this book's author, David Chudwin, was actually there, as a teenager, with his camera and a notepad, as a bonafide member of the press when the mission blasted off from Cape Kennedy on July 16, 1969. The photos Chudwin took as a Teenage Space Reporter are compelling, but it is the story of how his experience with Apollo 11 changed his life that is so profound and marvelous."
Francis French, space historian and former Director of Education, San Diego Air & Space Museum:
"Seeing Apollo 11's launch through the memories of a wide-eyed teenage outsider is remarkable: a homegrown reminiscence from someone fortunate to be a witness to humankind's greatest engineering triumph."
Jay Gallentine, award-winning space historian and author
"History is a subject best understood after viewing it through multiple lenses. How wonderful to have this new perspective from David Chudwin, who has crafted a vivid memoir about covering the Apollo 11 moon flight as a young journalist. His sharp recall of details frames the events in a rich tapestry of historical context. David's ambition and "don't give up" work ethic are an inspiring call to action for all types of young explorers to pursue their interests and follow their dreams."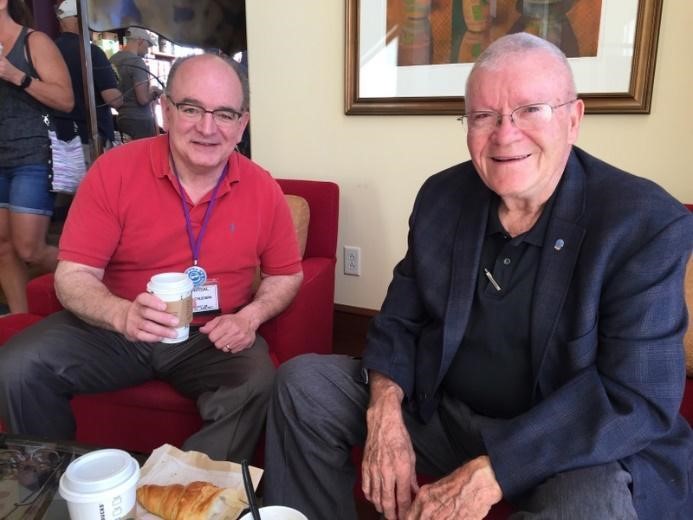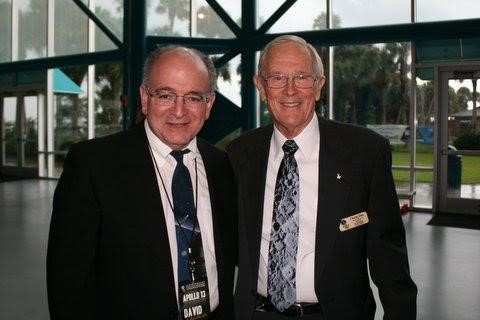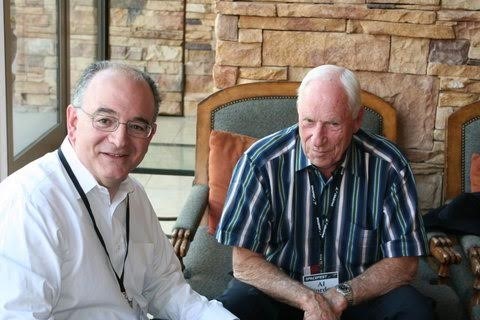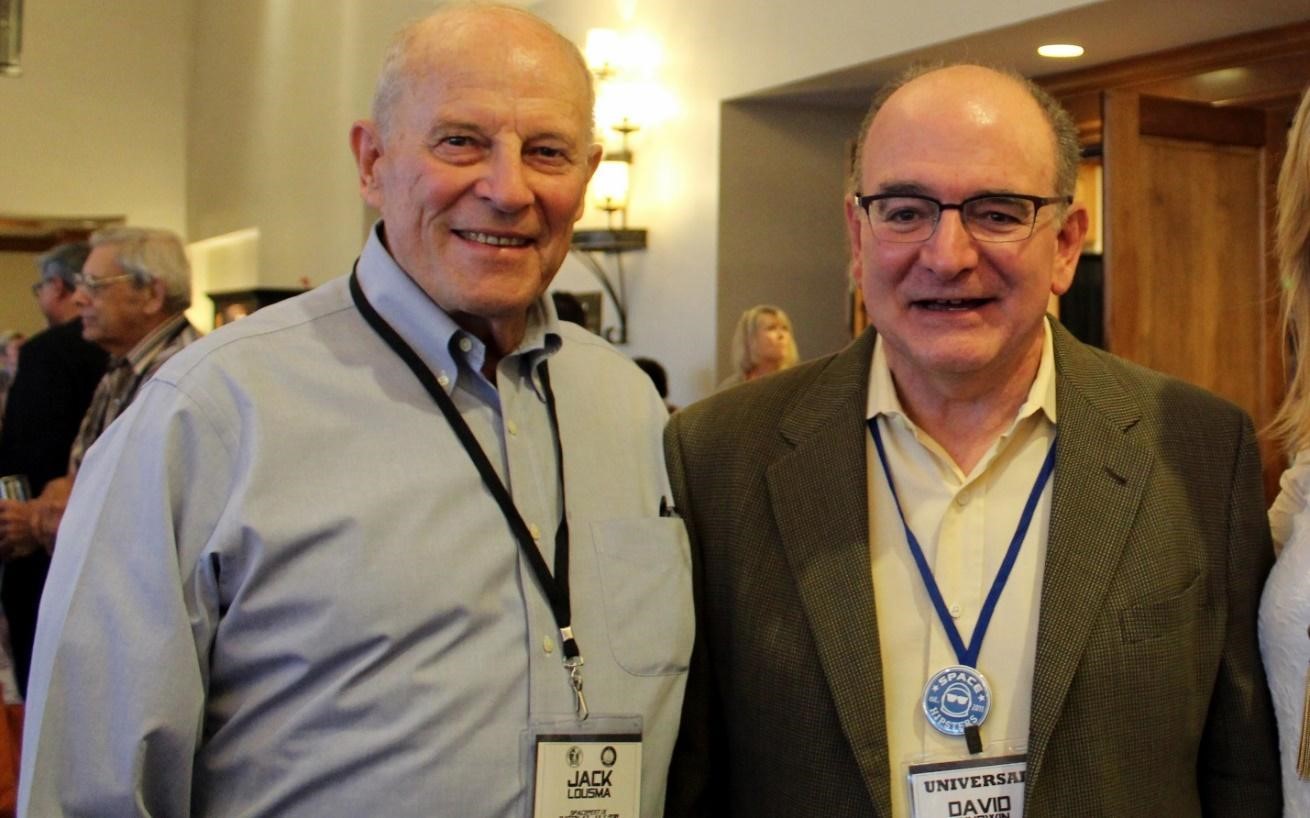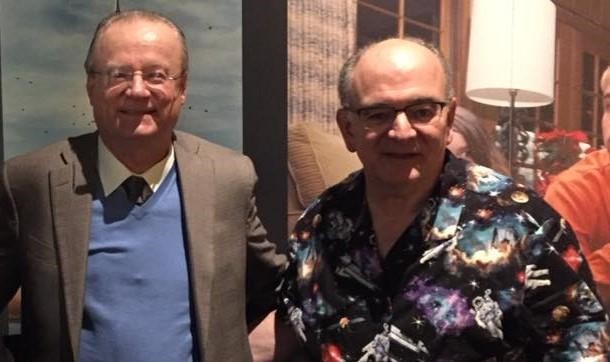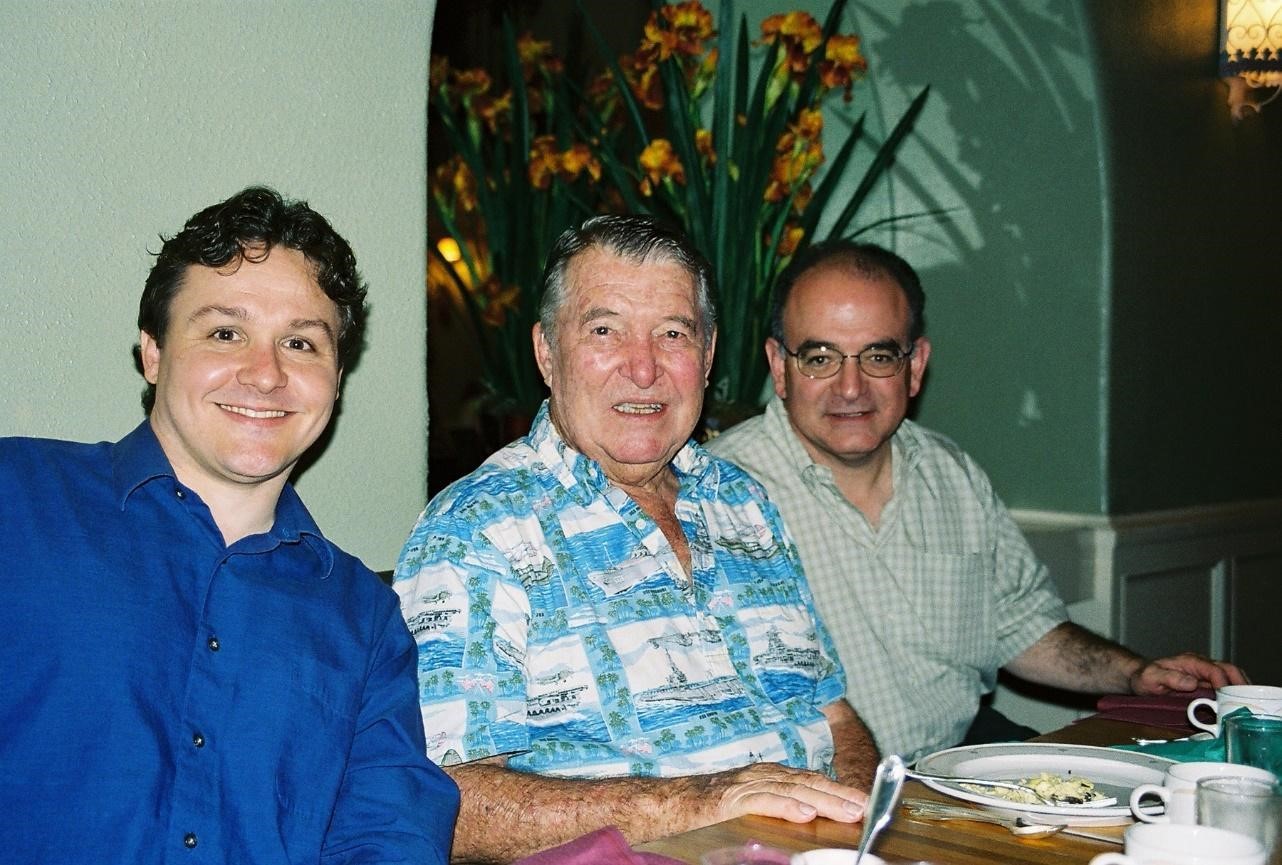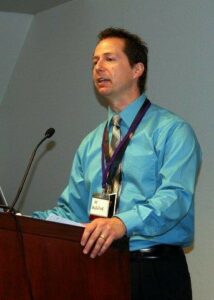 Additional Resources and Information
ISBN: 978-0-9991871-2-8
Publication date: May (UK) 2019, April (US) 2019
Net price: £9.99 Format: 198x 129mm • Paperback• 288pp
Category BIC Classification: Popular Science, Autobiography: business & industry
I was a Teenage Space Reporter: Extra Images
[ngg src="galleries" ids="1″ display="basic_thumbnail"]